Sound Asset Protection Planning Starts with Great Training
Best Asset Protection Strategies and Wealth Preservation Method
Offshore Asset Protection Strategy
The most completed info on Asset Protection Training. From learning to implementing a Limited Liability Company (LLC). Rob Lambert will guide every step of the way in forming the best Asset Protection for your Wealth.
Rob's preferred place for an LLC, Trust is Offshore in Belize. A small Central American country on the Tax Haven list. Cleared of the European Union's list of harmful preferential tax regimes.
What Rob says applies to any plan in any country whether it is done by me or any other person, Much of it is common sense.
Learn Rob asset protection rules or watch a video on the tax aspects of asset protection planning. The information is as relevant no matter who is doing your planning.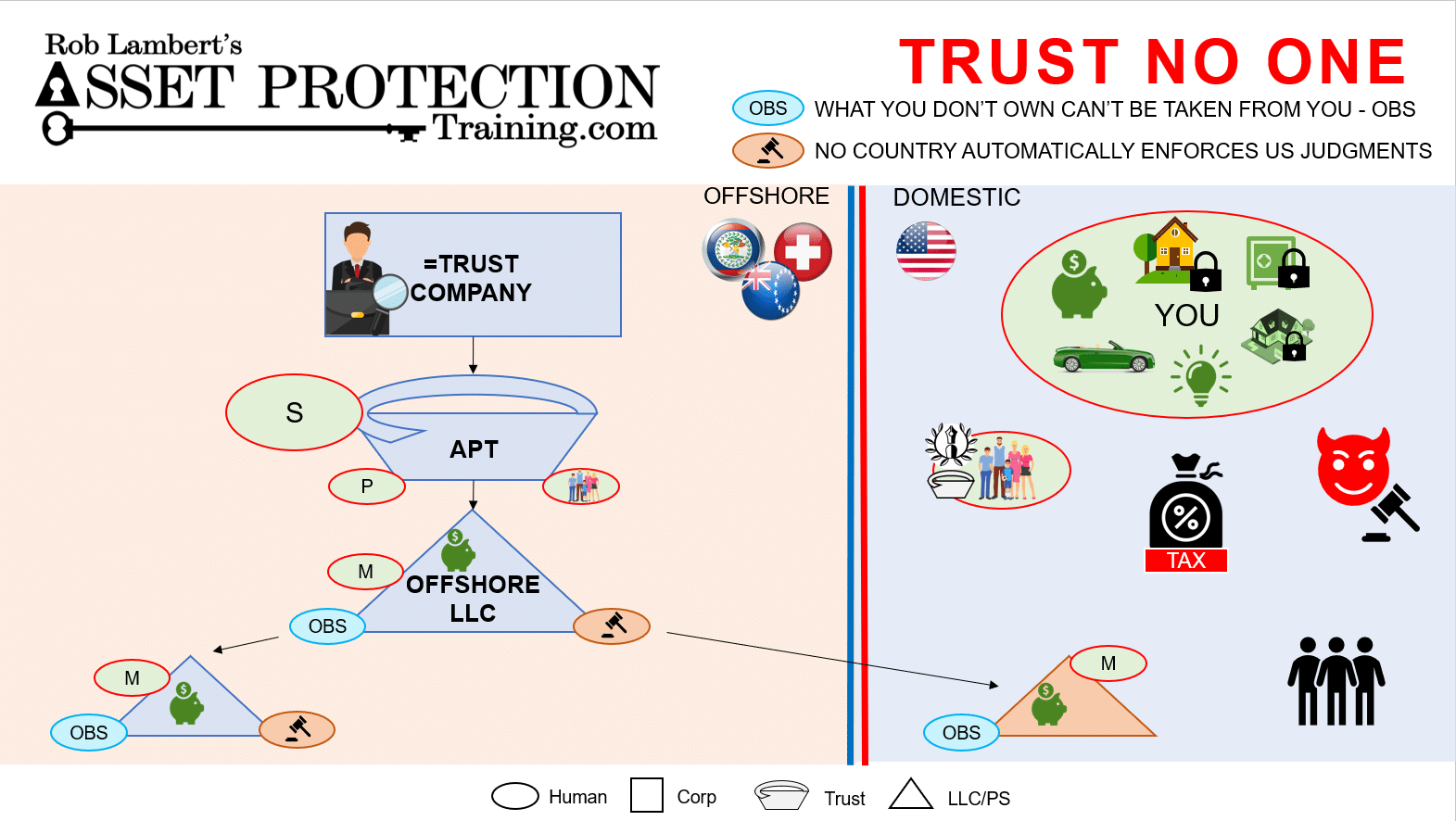 Settlor, Grantor, Trustmaker
Domestic Asset Protection
Domestic Protected Bank Accoun
Manager Managed Offshore LLC with Bank Account
Manager Managed LLC with Bank Account
Asset Protection Training
By filling out the form on the right, get started on creating an
Offshore Trust
,
Offshore Limited Liability Company LLC
, and
Offshore Bank Account
and many other services; in one of the best country in the world for Asset Protection with great Jurisdiction. My top choice is Belize, Why?
Time Zone (Belize run on Central Time (CT) for the US)
English is the first language
Sophisticated Asset Protection Laws
Registered trusts
Limited Liability Company's
and many more
If you are seriously ready to start protecting your wealth or start building wealth, let's talk!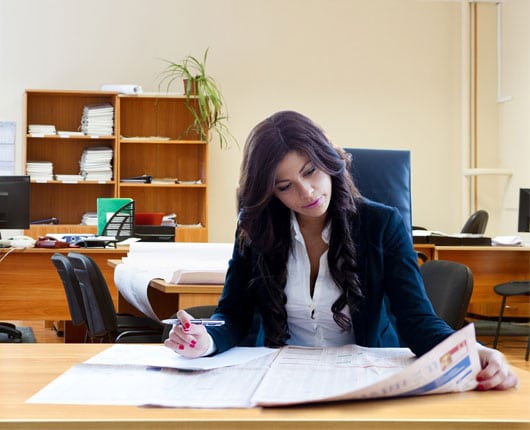 This site is not meant to be a Do It Yourself video handbook. It also is not designed to force you to hire me to implement some "secret" trust system. That is all bunk. The rules are straightforward.
I make a big effort to debunk the many myths and misinformation on the net about how offshore asset protection works.
I set up this site to provide straight forward information on the implementation and operation of solid offshore asset protection plans. This site will provide you with training videos outlining the key asset protection rules. If you are an existing asset protection client many of the videos will remind you of the things we have discussed. If you are not a client the videos will still be valuable and may even keep you from making a serious mistake.
Be Proactive in Financial Unsafe Times
Let Our Experience Be Your Guide 
Asset Protection Training
I not only debunk the many myths regarding asset protection I make it easy to understand the key aspects common to all plans. There is good and useful information on most aspects of asset protection. For example:
There are a series of videos and webinars, which go into detail about the tax consequences and reporting requirements for offshore asset protection plans. These videos demonstrate that a solid plan is tax neutral and explain why.
There are videos showing you in detail how you can remain in control of your assets and still keep them protected. Remember: never trust anybody with your hard earned assets. My videos will show you how to achieve this result.
The purpose and use of every key entity (these are Trusts, Partnerships and Limited Liability Companies) is explained in detail.
Domestic asset protection issues are also covered in detail with particular focus on the use of domestic entities.
There is a video that explains in straightforward language why domestic asset protection trusts are never a good idea as long as the Full Faith and Credit Clause remains the law of the land.
I also have some simple and somewhat rigid rules that I explain. Examples are:
1) trust nobody.
2) never give up control of your assets.
3) run if your planner promises a plan will save you taxes; and,
4) run if your planner says bank secrecy works.