Trust assets are not included in the seller's estate. Simply put, the trust gives the seller a self-canceling installment note (SCIN) in exchange for his home. As we discussed in the chapter on trust fundamentals, a SCIN is a promissory note to pay a debt in regular installments; however, if the note-holder dies, then the note is canceled and the trust owes no further payments.
The home is now owned free and clear by the trust. As long as the promissory note's value is equivalent to the fair market value of the home, the transfer of the home to the trust in exchange for the SCIN is an exchange of equivalent value, and thus the transfer is much less likely to be considered fraudulent.
After a Transfer
After the transfer, the seller pays fair market value rent to the non qualified personal residence trust for his continued use of the home, which the NQPRT, in turn, uses to make payments on the SCIN. After the fraudulent transfer statute of limitations expires, one may safely engage in more aggressive estate tax savings, if desired, by forgiving up to $26,000 in note payments per year as a split gift between husband and wife.
Thus, rent payments are made to the trust, which reduces the seller's taxable estate, and the trust can keep more of those payments from going back to the seller since it now pays less (or nothing) on the SCIN. When the seller dies, the home and any rent payments that have accumulated in the trust are not included in his gross estate. Trust property instead passes to his heirs, who are residual beneficiaries of the trust.
Strong Asset Protection Tool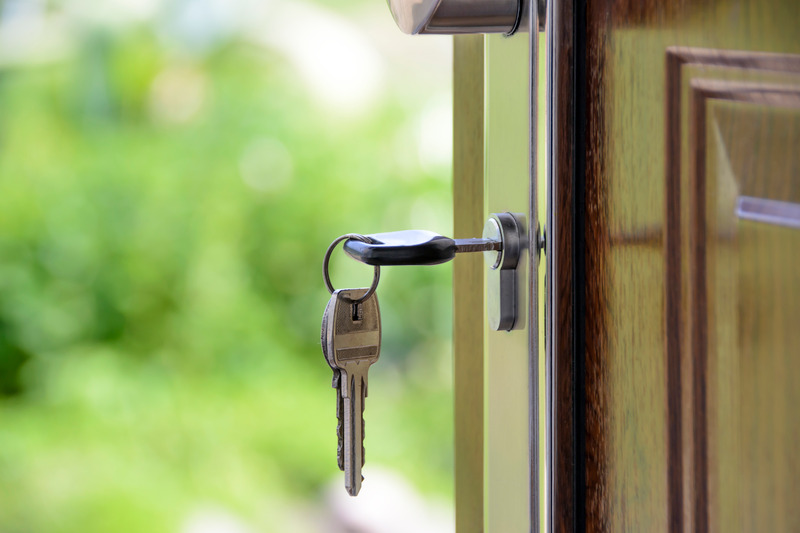 The NQPRT is a stronger asset protection tool than the QPRT because the home is transferred to the trust in exchange for something of equivalent value (the SCIN), and furthermore the transferor does not live in the home rent-free. There is also less risk with an NQPRT from an estate tax perspective since there is no term of years the transferor must survive in order to make sure the trust reduces estate tax liability.
An NQPRT is often a more effective tool than a QPRT, but it may not be a good idea for anyone who only wishes to protect their home. Remember, an NQPRT is an irrevocable trust, meaning once you make the transfer, you can't get the home back.
For maximum asset protection, the transferor shouldn't retain the right to direct the trustee to sell the home, purchase a new home, or distribute trust funds to the transferor (the trust may, however, be drafted so that the residual beneficiaries have limited powers to direct the trustee in such a manner).